MUSIC
"I SEE YOU"
The xx's new album and its interesting parallels to menswear
In 2013, I discovered The xx's debut album during New York Fashion Week while walking the streets of Hell's Kitchen.
The city was buzzing, the snow was falling, and my ego was growing at a pace only Shia Labeouf could understand.
Now, before you jump the gun, I know I sound like a complete asshole, but here's the truth about that week: not only was I four years late to discover the album, I was also so uncool that I had to bum credentials off a friend because I couldn't get into the fashion shows by myself.
How do you like me now, fellas?
Since the days of my unnecessary self-righteousness, I can proudly say that this time around when the group dropped its new album, I knew within the first hour.
For those of you unfamiliar with the group, The xx is a indie electronic trio featuring Romy Madley Croft, Oliver Sim, and Jamie Smith. In my humble opinion, they are the quintessential soundtrack for New York fashion because they challenge genres, they brood with beauty, and they don't give a fuck about convention.
Whenever I need to mentally elevate my creativity, The xx is always my inspiration.
Unlike its previous albums "xx" and "Coexist", "I See You" starts off with a much more confident tone—blaring trumpets, fearless lyrics, and fast tempos. It's a departure from its accustomed downbeat moods, but it's not completely unfamiliar. In fact, the songs remain concise and focused throughout, using limited instruments and simple melodies to give the album a cohesive sound.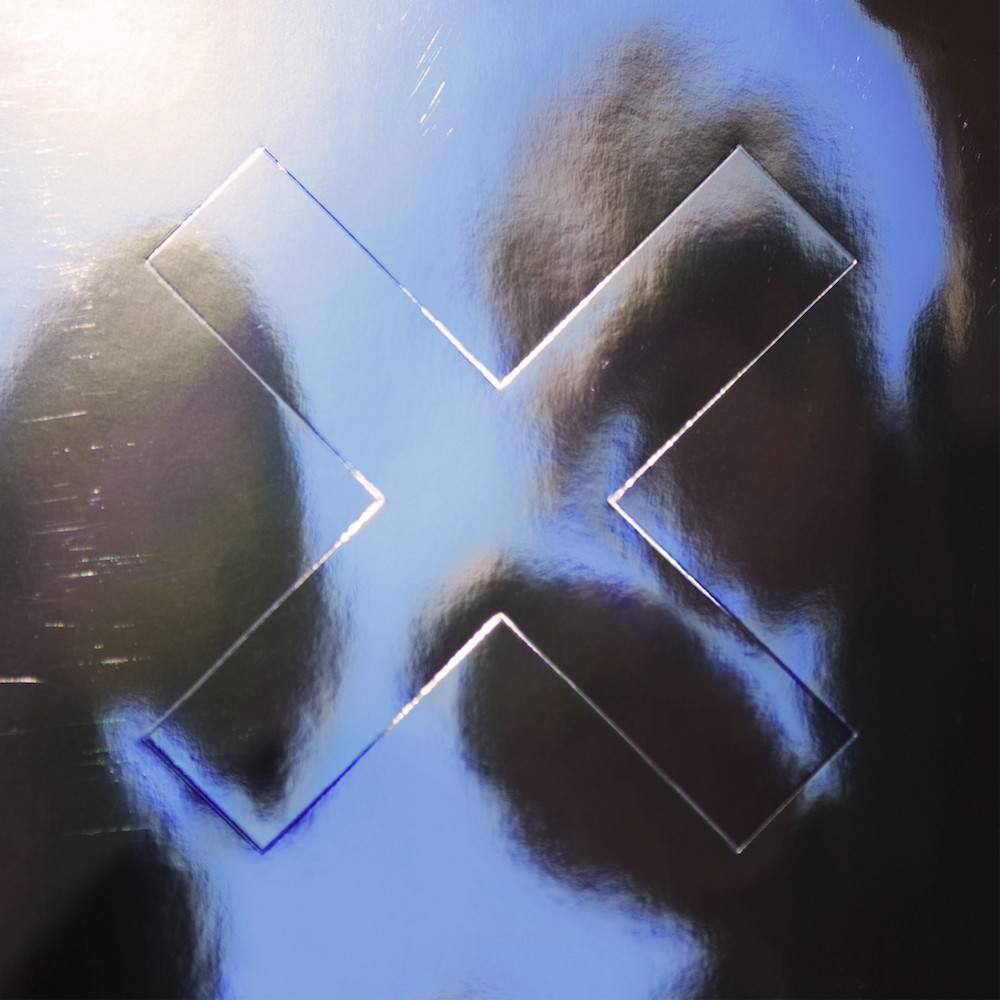 Find new artists like The xx by following my Spotify channel.
Now, let me take you back to that time in 2013. Minimalism was king and activewear was revolutionizing the landscape of menswear. Designers like Alexander Wang and Italo Zucchelli for Calvin Klein were tailoring their suits with sportier cuts and athletic fabrics to make their clothes more practical. And while the release of "xx" wasn't contemporaneous with these trends, the intentions were the same—simplification is modernization.
Back in the present, menswear designers are releasing their Fall 2017 collections throughout the month of January. Although New York will not conduct its fashion week until the end of the month, the latest collections from Europe are all predicting a parallel message—reinvention is modernization.
Exhibit A: Coach released a very Gucci-inspired collection under Stuart Vevers's direction that completely reinvigorates the brand's out-dated image. Exhibit B: Prada took a page out of Tom Ford's book and opted for a luxe-western motif that wrangles up joy within my tiny black heart. Exhibit C: Versace created a sort of Alexander McQueen/Thom Browne hybrid that boarders on encroachment in all the best ways.
Like these designers, The xx called on other influences to adjust its latest sound, but it didn't stray far to find it. Trio-member Jamie Smith, who performs under the name Jamie xx, received great acclaim for his progressive, electronic solo album "In Colour", and it's pretty clear his solo sound greatly influenced "I See You." While that might not seem like outside inspiration, take a listen to his album and see what I mean.
It may sound similar, but for a band who has a cult following, and differentiation is a risk.
For more playlists and music suggestions, follow me on Spotify.